The Most Trusted Team in the Upper East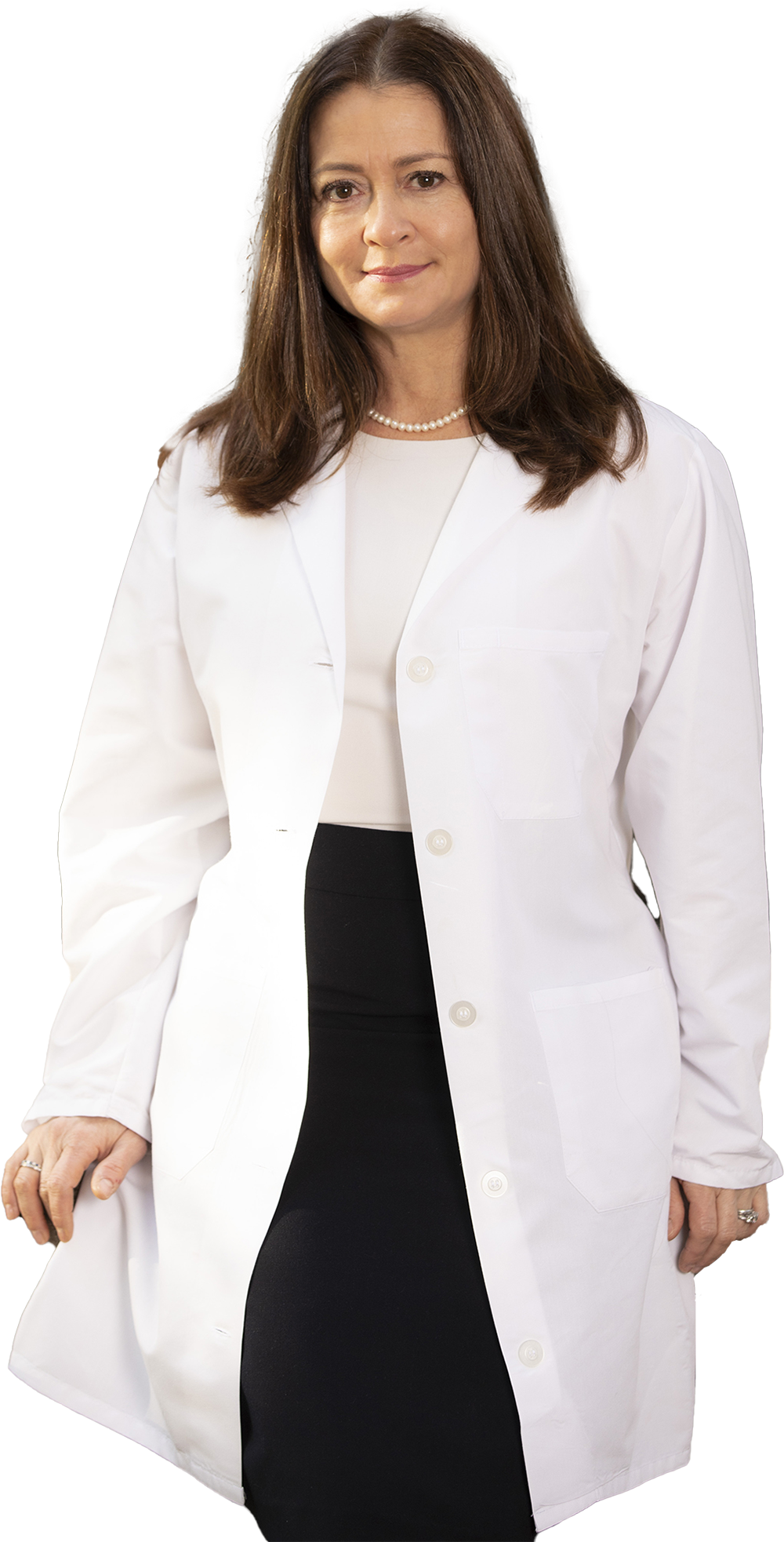 Dr. Claudia Rios-Datta is the most sought after vein specialist in NYC.  She has built up an impressive following on her Instagram detailing her incredible successes with even the most difficult spider and varicose veins. She specializes in cryo-sclerotherapy which she helped bring to the mainstream for vein treatment. The technique provides patients with essentially painless spider vein removal using sclerotherapy.
Dr. Rios leads our Spider Vein and Varicose Vein Treatment Center on the Upper East Side.
Dr. Rios is a member of the American College of Phlebology and a Diplomate of the American Board of Venous and Lymphatic Medicine (ABVLM). She received her medical degree from the Universidad Libre De Cali in Columbia and completed her internal medicine residency at Jacobi Medical Center—Albert Einstein School of Medicine.
As an expert in vein treatment, Dr. Rios was invited in 2019 by the Hackett Hemwall Patterson Foundation on their vein treatment mission trip to Honduras. In Honduras, she used her skills for treating venous disease to provide critically needed medical care to the underserved. This experience gave Dr. Rios a deep understanding of the negative effects of venous disease impacting the everyday life of patients.
Dr. Rios also maintains a high-end vein center in Clifton NJ. Get Directions.
The vein clinic in Westchester NY is located in West Harrison NY.
Treat your Veins with confidence!
Have questions? Request Call Back!